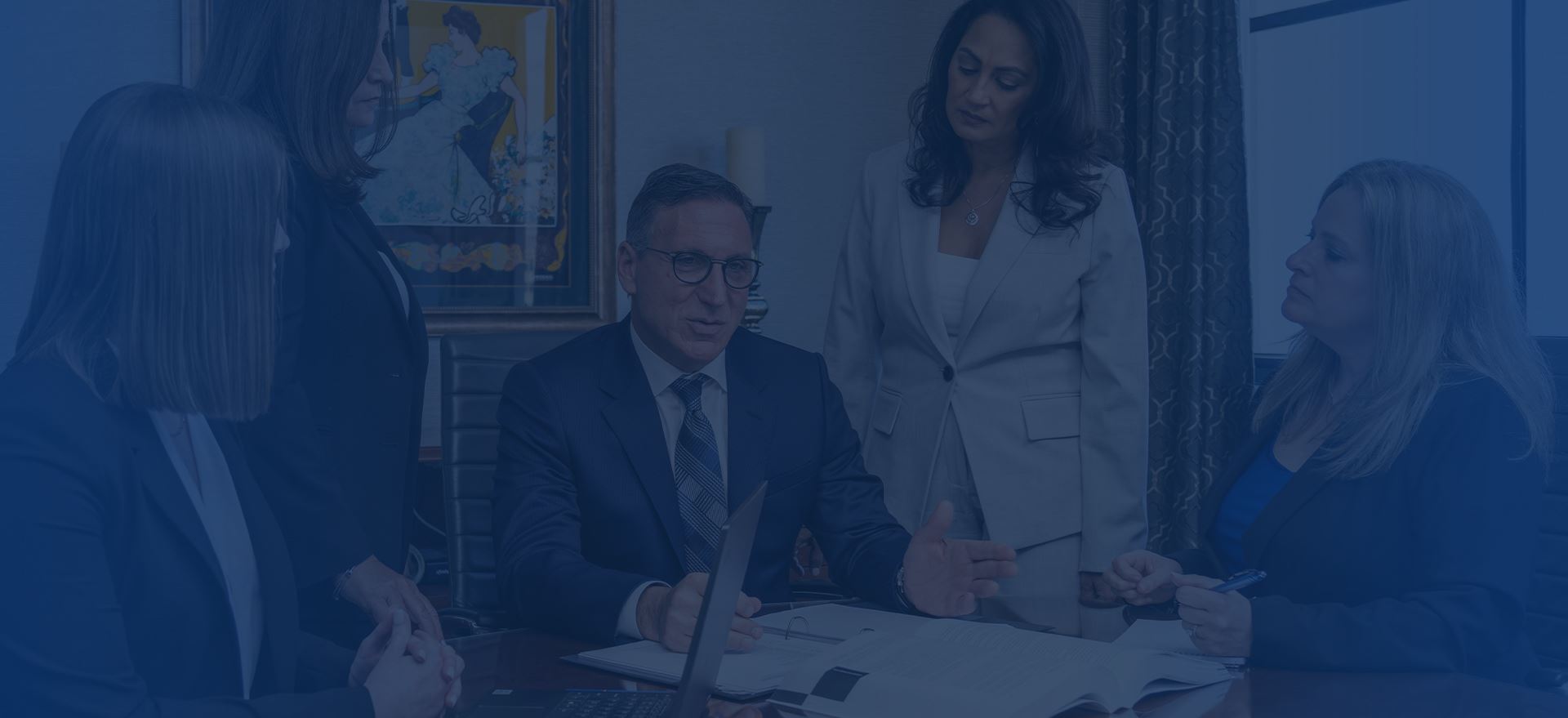 hear from our Past clients
Real Feedback from Real People
Amazingly efficient and effective attorneys.

"

Amazingly efficient and effective attorneys. I could not speak more highly about Abigail Cohen and the team at Gladstone, Weissman, Hirschberg & Schneider for their work ethic and responsiveness. They are also just really nice people and care about their clients.

"

Kind, Competent and Extremely Effective

"These types of legal matters can be annoying and emotionally draining. You and Denise were kind, competent and extremely effective. Thank you and I would enthusiastically recommend your firm to anyone seeking legal representation."

Gave me comfort.

"My strong belief is that he is as talented a divorce attorney as can be found in South Florida. Over and above that, his sincere caring and concern for my emotional state gave me comfort through extremely tough times."
fAMILY lAW pRACTICE:
TOP CALIBER REPRESENTATION IN SOPHISTICATED FAMILY LAW MATTERS
Navigating High Asset Divorce
Adept at complex litigation, we handle cases that include privately held and publicly traded business interests, income and asset discovery and valuation, inheritances, classification of marital versus nonmarital property, and more. In high-asset cases, we work to preserve clients' net worth, uncover hidden assets and income, and protect joint accounts from being depleted, among other actions.
We have the experience, drive, and dedication to handle the most contentious & complicated cases, offering the expertise of Board-Certified Specialists in Marital & Family Law. We believe clients are best served by effective, strategic representation that focuses on what's most suitable to their specific circumstances, including short- and long-term needs and concerns.
When clients are best served by taking cases to trial, we litigate passionately and skillfully on their behalf. However, if we can save them time, money, and hassle by pursuing settlement, we will pursue a private resolution outside of court.
Dividing Marital Property
High-net-worth divorces can be exacerbated by complex business valuation issues and proper classification of marital versus non-marital property claims. For clients with highly valuable property and significant individual and marital investments, the divorce process can be more complicated, involving multiple concerns.
We are skilled in handling equitable distribution and high-asset divorces, having discreetly represented Fortune 500 business owners, politicians, entrepreneurs, celebrities, professional athletes, and other high-profile clients.
We maintain our reputation of being top-rated divorce and family law attorneys by defending our clients' interests in high-net-worth asset division matters, including the equitable distribution of marital residences, vacation properties, investments, pension and profit-sharing accounts, and more.
Modifying Existing Orders
Situations change, including for divorced individuals. Settlement agreements and court decrees pertaining to alimony, child support, and other divorce-related issues may be open to modification in the event of substantial changes.
We offer counsel regarding the modification of existing orders under certain circumstances, including the acquisition of a higher-paying job, business reversals and retirement, and other unforeseen or unanticipated changes.
Modifications may include changes in spousal support (alimony), child support, or child-sharing agreements. Existing orders on timesharing may be modified as a result of changes in the child's best interest. We assist clients in assessing the potential for success, the benefits and detriments, and the costs associated with such modifications. Our highly experienced attorneys have helped countless clients by reviewing, negotiating, and litigating post-judgment issues and modifying divorce decrees.
Alimony & Child Support
A great deal is at risk in high-net-worth and complex divorces, especially with respect to child support and/or spousal support (alimony or spousal "maintenance"). In such cases, we are widely known and recognized for our skills and results achieved for clients. We provide the attention, specialization, and confidentiality our clients have come to expect.
Under Florida law, both parents are responsible for child support, but one typically pays a prescribed amount to the other to care for children of a marriage. The state provides a formula that judges and attorneys use to determine a range for projected payments in typical cases; however, in cases of special circumstance, the prescribed payments could change. We help clients navigate the calculations and circumstances to best protect the rights of the children affected by the divorce.
Unlike child support, there is no formula to determine the amount of spousal support or alimony. It's simply based upon the financial wherewithal of the paying spouse and the need and earning potential of the receiving spouse. A number of factors can be considered, including the duration of the marriage and the financial resources of both parties. Ultimately, the court can award alimony after exploring considerations such as the dependent spouse's earning capacity, age and health of the parties, and how long the dependent spouse has been out of the workplace, among others. Whether a client is seeking to secure child support or determine the amount of spousal support, we offer strong, compassionate counsel and assistance to help ease the burden on spouses and minimize a divorce's impact on children.
Negotiating Agreements
Prenuptial and postnuptial agreements allow a couple to determine the division of assets and debts, establish or waive support obligations, and protect the expectancies of their children from previous marriages. We guide clients in the negotiation and preparation of these agreements, along with other marital or property settlement agreements through mediation or as a consequence of litigation.
Whether an agreement is required before, during, or at the conclusion of a marriage, it often becomes a central blueprint by which the parties conduct their affairs for years to come. Trustworthy assistance during the negotiation of these agreements is paramount. We guide clients in negotiating and drafting agreements to achieve their goals and avoid any negative legal and financial consequences should circumstances change.
Protecting Parental Rights
No part of divorce requires more care than a child's best interests. We handle all aspects of custody-related issues, including all matters related to parenting time, co-parenting plans, relocation, and more. We always strive to achieve amicable resolutions, while upholding the highest standard of careful, knowledgeable, and highly professional representation for clients and their children.
We work to ensure that all financial arrangements benefit the child while establishing a fair allocation of each parent's responsibility to contribute to the support of their children. While, under Florida law, both parents ideally have equal say in how the child is raised, we help develop thoughtful parenting plans that outline both decision-making responsibilities for the child and the time the child spends with each parent.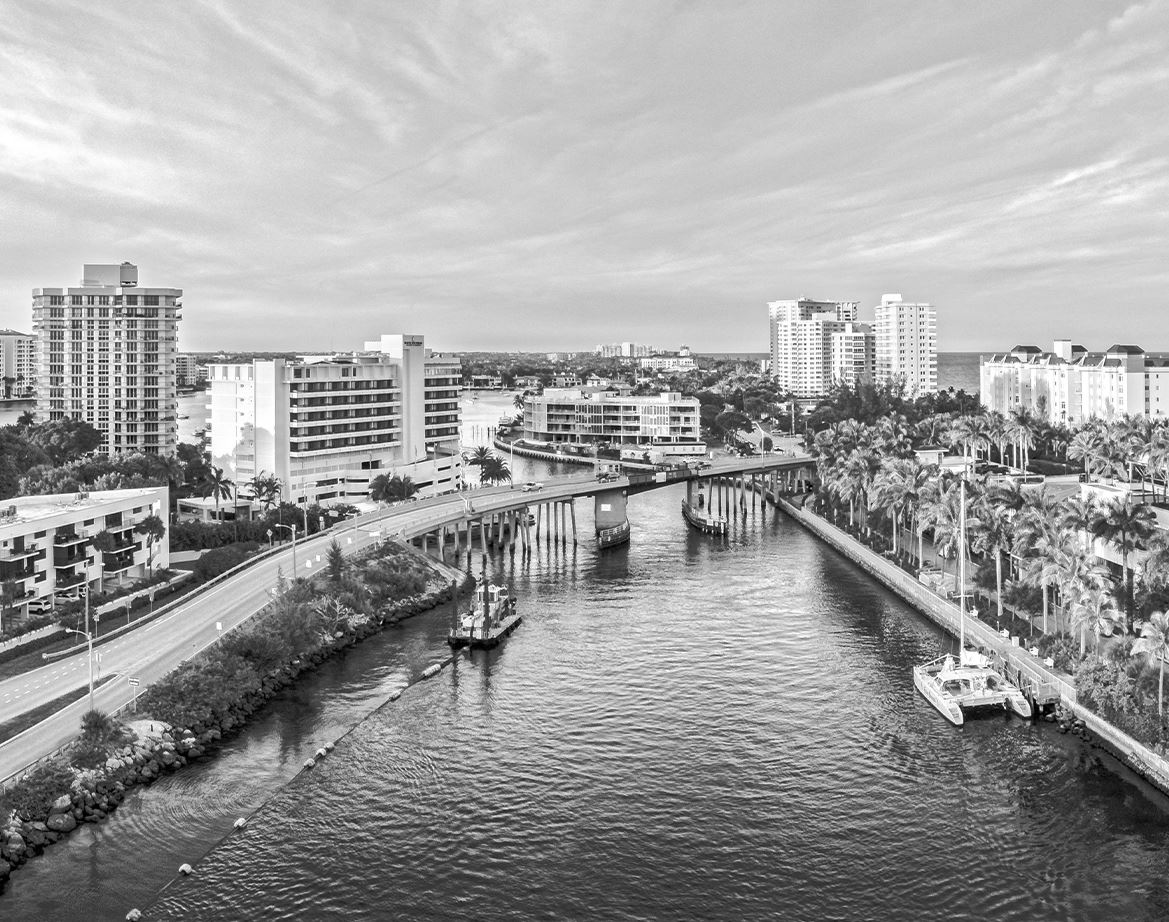 Meet Our Attorneys
outstanding reputations, the respect of their peers, & numerous high honors
Board-Certified

Our lawyers are experienced in sophisticated domestic relations matters, led by four board-certified attorneys in marital and family law by the Florida Bar Board of Legal Specialization and Education.

Confidentiality

The firm is professionally admired for serving high-profile clients with the utmost discretion and confidentiality.

Reputation

Named "Best Law Firm" by U.S. News & World Report and Best Lawyers for 2023, our firm received a Tier 1 ranking among family law practices in the Fort Lauderdale region, which includes Boca Raton.

Experience

Since our firm's founding, our attorneys have earned respect throughout the legal community for high-quality work, exemplary ethical standards, and excellent results.

Equipped

Our strategy is to find the best resolution, effectively and fairly, while being prepared to litigate if necessary.

Caring

We'll go above and beyond to seek resolutions that reduce emotional strain and suit our clients' needs.
Contact Us Today
Get Started with a consultation