Complex Divorce Litigation
Complex Divorce Litigation Lawyers in Boca Raton, FL
Expert Representation in Complex Divorce Litigation in Fort Lauderdale, Palm Beach County, Broward County, & Miami-Dade County
Our skilled team of attorneys and support professionals has the drive, dedication, and expertise to handle even the most contentious and complicated cases. Our law firm serves high-profile clients throughout South Florida in a broad spectrum of divorce-related matters.
Cases may include disputes over:
Equitable distribution and asset division
Family and closely held business valuations
Boats, exotic cars, and recreational vehicles
Condominiums, vacation homes, and other real estate
Pensions and retirement accounts, including 401(k)s
Hidden assets and income
Commercial real estate holdings
Stock options
Valuable collections
Dissipation of assets and asset protection
Inheritances and nonmarital property and funds
Joint accounts and the dissipation of funds
Forensic Accounting in Financial Disputes
At Gladstone, Weissman, Hirschberg & Schneider, P.A., we offer the services of lawyers who are board-certified specialists in marital and family law, and we also collaborate with forensic accountants and other highly credentialed professional appraisers. By performing in-depth financial investigations and analyses, our accountants can help uncover significant assets and income that the other party may have concealed.
To schedule a confidential consultation with an attorney, call Gladstone, Weissman, Hirschberg & Schneider, P.A. at (561) 447-2274 or contact our firm online.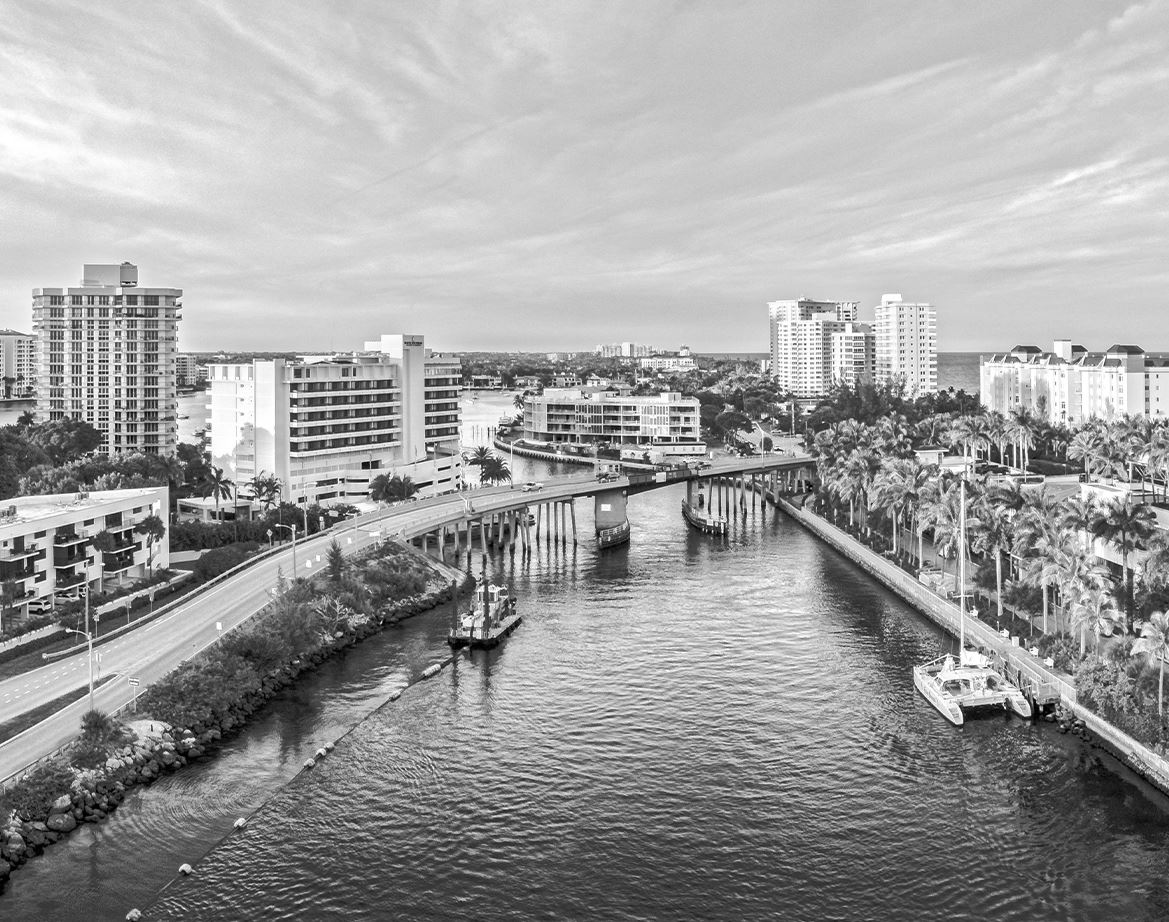 Meet Our Attorneys
outstanding reputations, the respect of their peers, & numerous high honors
What Our Clients Have Said
REAL FEEDBACK FROM REAL PEOPLE
Gave me comfort.

"My strong belief is that he is as talented a divorce attorney as can be found in South Florida. Over and above that, his sincere caring and concern for my emotional state gave me comfort through extremely tough times."

Vigorously and Ethically Represent Their Clients

"I have had the privilege of coming across a select few attorneys who truly understand what it means to vigorously, and ethically represent their clients, while doing so with the utmost compassion. Jeff Weissman is one of those attorneys."

Rock-Solid Representation

"I am so grateful I had him in my corner. If you ever need legal counsel and rock-solid representation, look no further."