Boca Raton Alimony & Spousal Support Lawyers
Family Law Attorney Providing Expertise & Experience in Alimony Disputes in Palm Beach, Broward, & Miami-Dade Counties
At Gladstone, Weissman, Hirschberg & Schneider, P.A., we recognize that much is at stake in high-net-worth and complex divorces. Our clients often seek our advocacy in the area of spousal support (also known as alimony payments or spousal maintenance). Our family law firm is committed to providing the caliber of representation that our clients seek to ensure they receive what they should or do not pay more than they should.
What Are the Four Types of Alimony in Florida?
In Florida, there are four types of alimony: temporary, bridge-the-gap, rehabilitative, and durational.
Temporary alimony happens during the divorce process. It is intended to provide financial support to the spouse who needs it while the divorce is pending.
Bridge-the-gap is awarded after the divorce is finalized and is planned to help the spouse who needs it to adjust to their new financial circumstances.
Rehabilitative is alimony awarded to support the spouse who needs it to become self-supporting.
Durational goes to the spouse who needs it long-term.
Will Your Divorce Include Spousal Support?
The law does not lay out a detailed way of calculating spousal support as it does for child support.
Rather, spousal support is determined and quantified according to unique factors in a given marriage relationship, including:
The paying spouse's income
The recipient spouse's needs and customary lifestyle
The recipient spouse's earning potential
Assets that will be allotted to each
A family court may award alimony temporarily or long term. Alimony is generally awarded only after a long-lasting marriage, wherein a dependent spouse was perhaps a full-time homemaker for years and has limited earning potential.
Other factors that are often considered include:
The dependent spouse's skills and education
How long the dependent spouse was out of the job market
How long the marriage lasted
The age and health of each spouse
Modifying or Terminating Spousal Support Payments
In nearly all cases, if a recipient spouse remarries, alimony will end. This is also true in many cases where the recipient enters into a supportive cohabitation relationship with someone. A recipient's change in financial status due to employment, inheritance or other factors may also be cause for the paying spouse to request that an alimony order be canceled or modified. Whatever your situation, our law firm will help you pursue the right outcome.
Consult a Boca Raton Divorce Lawyer About Your Situation
To learn more about our services or to schedule a consultation with an attorney, call Gladstone, Weissman, Hirschberg & Schneider, P.A. at 561.447.2274. We can also be reached via our online contact form.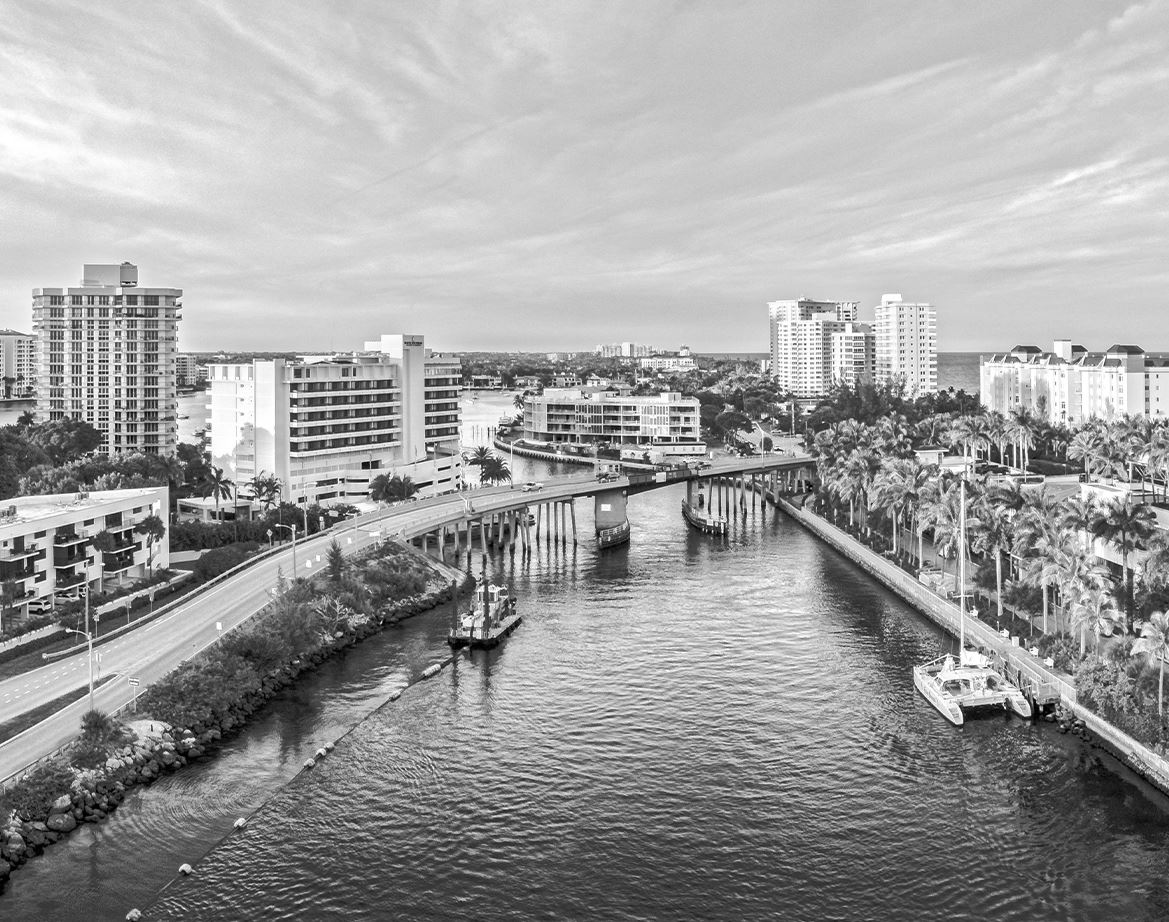 Meet Our Attorneys
outstanding reputations, the respect of their peers, & numerous high honors
What Our Clients Have Said
REAL FEEDBACK FROM REAL PEOPLE
Strategic, Professional Approach

"Jeffrey Weissman recently represented me during a painful divorce proceeding admirably. I chose your firm because of the strategic, professional approach I felt would be taken, in the end that is the exact approach that was taken."

Always Had My Family's Best Interest at Heart

"Jeff and his colleagues are all extremely intelligent and are adept at successfully guiding you through the confusing and painful labyrinth of divorce and child custody to achieve the best outcome for the entire family."

Earned My Absolute Trust and Gratitude

"Thank you for all your help and support. I am extremely fortunate to have in my corner a team that has earned my absolute trust and gratitude."