High-Net-Worth Asset Division & Equitable Distribution
High-Net-Worth Asset Division & Equitable Distribution Lawyers in Boca Raton, FL
Reliable Assistance for Sophisticated Asset Division in Fort Lauderdale, Palm Beach County, Broward County, & Miami-Dade County
At Gladstone, Weissman, Hirschberg & Schneider, P.A., we are zealous advocates of our clients' interests in matters involving the division of marital property and debt. We are also committed to serving each client with the expertise, integrity, respect, and personal attention they deserve.
With more than 40 combined years of experience, our lawyers are skilled in handling equitable distribution and high-asset divorces. We have discreetly represented Fortune 500 business owners, politicians, celebrities, professional athletes, and other high-profile clients throughout Florida.
Our firm frequently utilizes professional appraisers and forensic accountants to properly value marital property. We then work with each client to tailor an innovative and equitable proposal or to properly assess the other party's proposal.
Equitable Distribution, Including Inheritance & Marital Property Division
Often, complex divorces are further strained by concerns regarding the division of marital property and debt.
For clients with highly valuable property and significant individual and marital investments, the process can be even more complicated and involve many different concerns, such as:
Investment assets
Family-owned businesses
Professional practice interests
Multimillion-dollar homes and real estate
IRS tax debt and credit card debt
Florida is an equitable distribution state, so marital assets are divided fairly, but not necessarily 50/50. Primary issues include:
Identifying and defining separate (nonmarital) property: Any assets brought into a marriage, whether received as a gift or inheritance or obtained through personal injury awards, are considered separate property unless they were commingled with marital assets. This separate, nonmarital property is not subject to equitable distribution.
Asset and debt evaluation: When all assets, property, and debts are clearly identified, the hard work begins with the negotiation of an equitable division. Who gets the primary residence? Who assumes the credit card debt? How do the retirement funds get divided? Typically, all assets accumulated during the marriage not otherwise identified as nonmarital are considered marital property.
Gladstone, Weissman, Hirschberg & Schneider, P.A. is here to protect our clients' marital rights and help them pursue an equitable distribution of all assets and debts.
To learn more about marital asset protection or to schedule a confidential initial consultation, contact our attorneys by filling out our online contact formor calling 561.447.2274.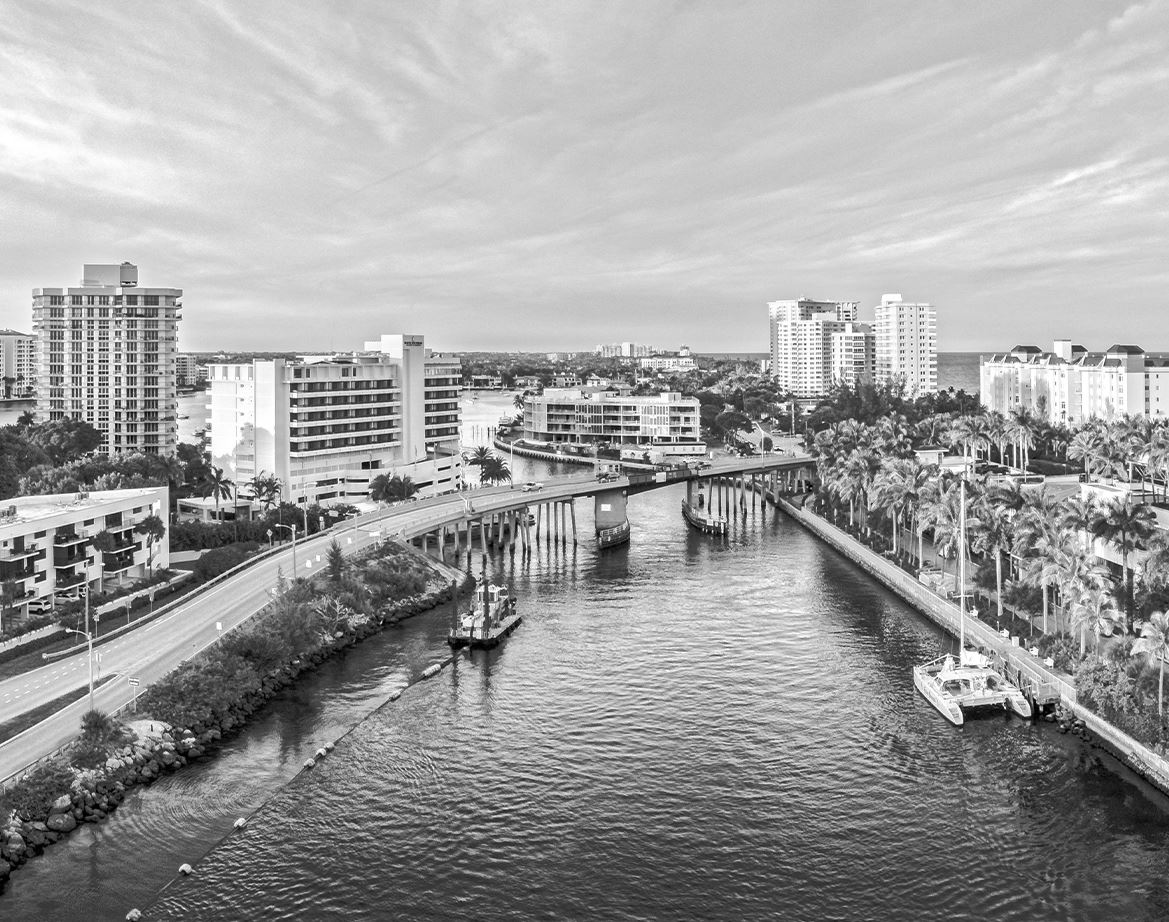 Meet Our Attorneys
outstanding reputations, the respect of their peers, & numerous high honors
What Our Clients Have Said
REAL FEEDBACK FROM REAL PEOPLE
I Hold Jeff and His Firm in the Highest Regard.

"He has put together a strong team and his firm is extremely responsive and doesn't let time sensitive matters rest. I hold Jeff and his firm in the highest regard."

She was very supportive

"

I worked with Ms. Tova Verchow and had a truly positive experience. She was very supportive, offered great advice, and stayed consistently attentive, with great attention to detail.

"

A pleasure to watch you work.

"On a personal note, it truly means so much to me that you handled my case. It has been a pleasure to watch you work and lead your team. I am so impressed and would recommend you to anyone who needs a Marital and family Attorney."