Prenuptial & Postnuptial Agreements
Boca Raton Prenuptial & Postnuptial Agreement Lawyers
Trustworthy Assistance with Marital Agreements in Fort Lauderdale, Palm Beach County, Broward County, & Miami-Dade County
As second and third marriages have become increasingly common, so too has the use of prenuptial and postnuptial agreements to protect the wealth of one or both spouses in the event that a relationship does not endure. A prenuptial or postnuptial agreement is a contract that allows a couple to predict and determine the division of marital assets and debts, establish or waive support obligations, and protect children from a previous marriage.
At Gladstone, Weissman, Hirschberg & Schneider, P.A., we guide and counsel clients in negotiating and drafting prenuptial, postnuptial, and separation agreements, with two objectives in mind: To achieve our clients' goals and to avoid any negative legal and financial consequences in the event of divorce.
Compared to the cost of divorce litigation, a well-written prenuptial or postnuptial agreement is worth the money; it can save tens of thousands of dollars in future legal fees.
Protecting Our Clients' Futures & Finances
Regardless of the agreement involved, our law firm works to make sure there is full disclosure of income and assets to avoid future challenges to the agreement. We are diligent in our efforts to create valid and enforceable pre- and postnuptial agreements that effectively protect our clients' rights and interests.
Our attorneys utilize a full-service approach when drafting prenuptial agreements. We review all concerns and address them in the agreement, including:
Assets brought into the marriage
Tax consequences of specific asset-division
Future disposition of marital assets
Estate planning concerns
Protection of family businesses or small businesses/enterprises
Minimizing attorney fees and litigation costs
Each variation on these contracts, pursuant to which marrying or divorcing spouses agree to conduct their most personal family and financial affairs, requires painstaking attention to detail and foresight. Whether an agreement is designated before, during, or at the conclusion of a marriage, these agreements often become a central blueprint by which current or future spouses conduct their affairs for years to come.
Learn more about how the lawyers at Gladstone, Weissman, Hirschberg & Schneider, P.A. can draft a prenup to help avoid future marital complications.
Call our offices at (561) 447-2274 or contact our firm online.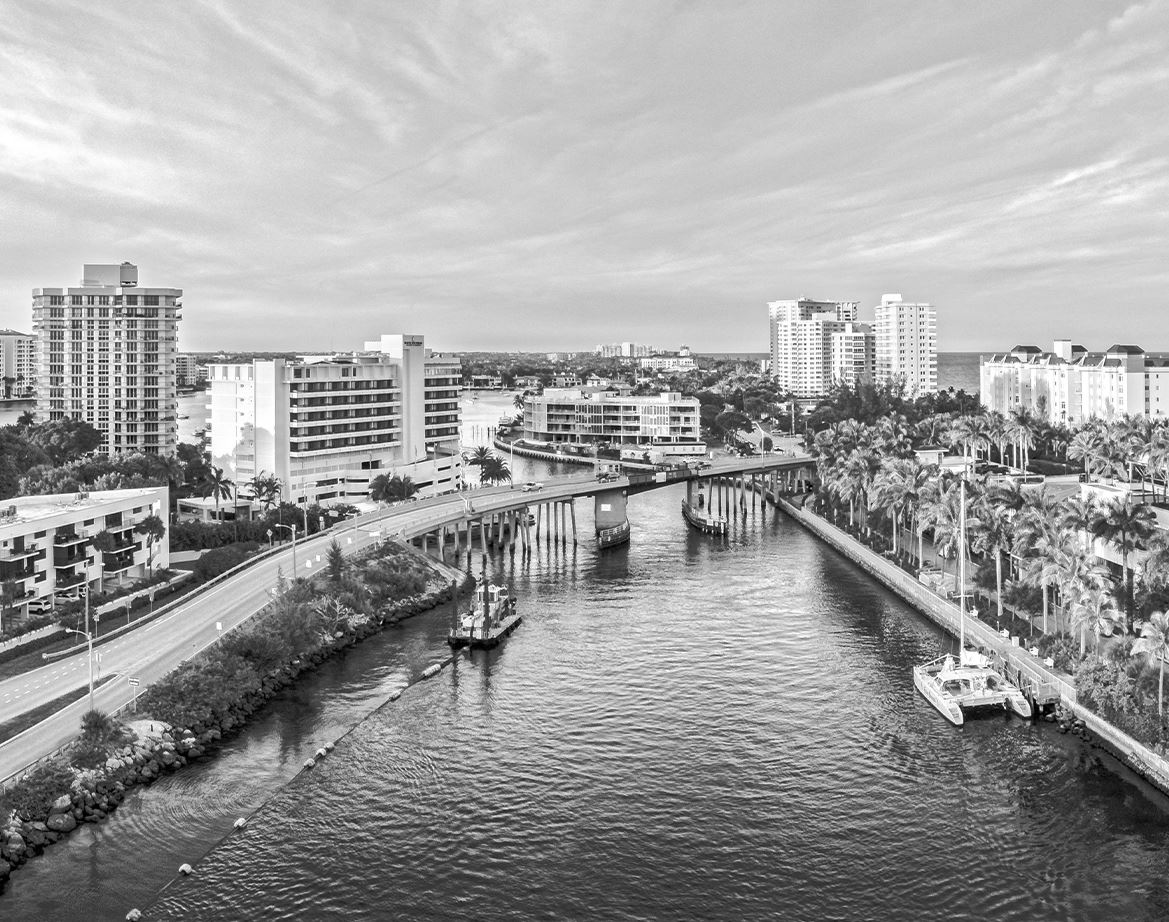 Meet Our Attorneys
outstanding reputations, the respect of their peers, & numerous high honors
What Our Clients Have Said
REAL FEEDBACK FROM REAL PEOPLE
Passion, Dedication, and Professionalism

"I am so grateful for your passion, dedication, and professionalism."

Jeffrey Weissman and his team were definitely among the most professional that I've met.

"Overall, we were very satisfied with the result of our agreement and highly recommend Gladstone & Weissman's legal services."

Treated Me as Though I Was Their Most Important Client

"Jeff's gift of reason throughout the process helped to keep my emotions positively focused. By following Jeff and his team I was led through a very successful and amicable mediation which resulted in a very fair and positive settlement."