Child Custody/Child Support
Child Custody & Child Support Attorneys in Boca Raton, FL
Promoting the Best Interests of Your Children in Fort Lauderdale and Palm Beach, Broward, & Miami-Dade Counties
No part of divorce requires more care than when a child's best interests are at stake. At Gladstone, Weissman, Hirschberg & Schneider, P.A., we strive to uphold the highest standard of careful, knowledgeable, and highly professional representation for clients and their children.
With five attorneys board-certified in marital and family law, we are highly equipped to champion each child's future welfare and best interests through and beyond the divorce or separation process.
---
Do you need legal assistance for your child custody or child support matter? Call Gladstone, Weissman, Hirschberg & Schneider, P.A., today at (561) 447-2274 or contact us online to schedule a consultation with our Boca Raton child custody and child support lawyer.
---
Establishing a Parenting Plan in Florida
One of the most fertile grounds for legal battles involves the establishment of a parenting plan (formerly called child custody). In general, Florida law requires that a parenting plan determine both decision-making responsibility for the child and the actual time the child spends with each parent. Even though the child may live primarily with one parent, the other parent may retain an equal say in how the child is brought up. This is called shared parental responsibility. Each party has input, for example, on issues relating to education, health, religion, extracurricular activities, and more.
Separately, and often more importantly, the parenting plan sets forth the regular and holiday schedule that each parent will enjoy with their children. Courts generally try to strike a balance between the work schedule of the parents and the needs of the child. The goal is to foster a close and loving relationship with both parents.
Parental relocation is another important issue. Our law firm regularly represents parents who wish to relocate to another geographic area with a minor child, as well as parents defending against a move away from the child's existing home.
How is Child Support Determined in Florida?
Unlike alimony determinations, which are based on the equities in the case and the balancing of various factors, child support is a function of statutory guidelines with a specific mathematical formula. However, the court may consider a number of factors to deviate from those guidelines, such as specific time-sharing arrangements established for the benefit of the minor children.
At Gladstone, Weissman, Hirschberg & Schneider, P.A., our attorneys will look carefully at all relevant financial details, using pay stubs and other documentation to determine each spouse's income over a year's time. Income, deductions, and expenses will help tell the story of how much a spouse can afford to pay and how much the receiving spouse needs to care for shared children.
Contact Our Boca Raton Child Custody and Child Support Lawyer
Schedule a consultation with a lawyer regarding child custody, child support, or spousal support. From our law offices, we serve clients throughout the region.
---
Reach out to our child custody and child support attorney in Boca Raton by calling Gladstone, Weissman, Hirschberg & Schneider, P.A. at 561.447.2274 or by contacting us via our online form.
---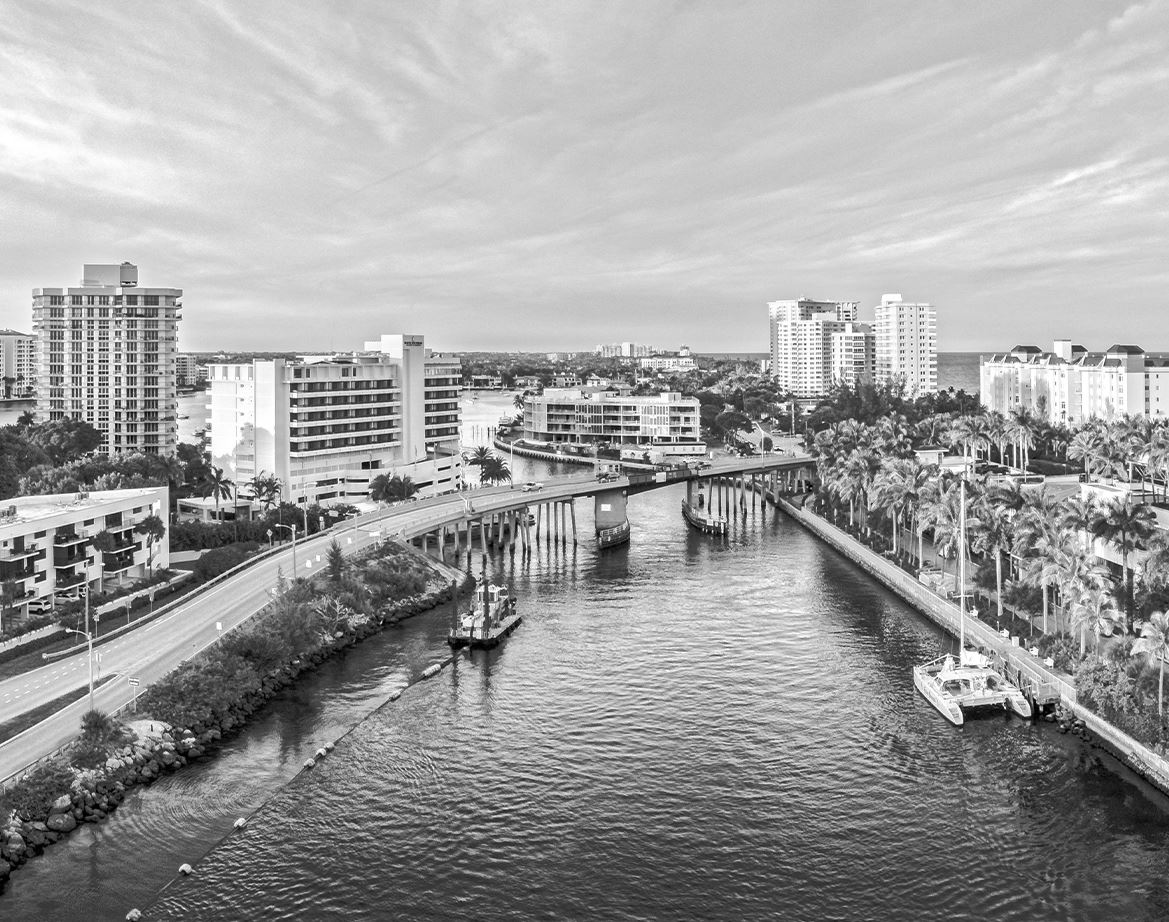 Meet Our Attorneys
outstanding reputations, the respect of their peers, & numerous high honors
What Our Clients Have Said
REAL FEEDBACK FROM REAL PEOPLE
Treated as One of Their Family

"If you're looking for attorneys with the highest level of integrity that really care about their clients, these guys are the "real deal"."

They were able to get me through a couple of difficult situations without a big blow up.

"They were able to get me through a couple of difficult situations without a big blow up. I would recommend them to anyone needing their specialty."

Passion, Dedication, and Professionalism

"I am so grateful for your passion, dedication, and professionalism."