Boca Raton Collaborative Attorneys
Collaborative Law Representation in Fort Lauderdale, FL
Many people assume they will need to go to court to resolve conflicts involving family law. The truth is several alternative methods of dispute resolution may be available. Collaborative law is an emerging approach that helps families, including divorcing spouses, avoid expensive court proceedings.
When you participate in the collaborative law process, you need a legal representative who will go above and beyond when advocating for you. Our Boca Raton collaborative lawyers have decades of experience and will work to fervently protect your interests every step of the way. Our team at Gladstone, Weissman, Hirschberg & Schneider, P.A. has a strong reputation for obtaining favorable and fair resolutions for our clients throughout the state of Florida. Our goal is to help you save time, money, and emotional energy.
If you are interested in exploring the collaborative law process, we encourage you to call (561) 447-2274 or contact us online. We will assess your circumstances and advise whether this approach may be right for you.
How Collaborative Law Works in Florida
When spouses divorce, they must decide matters of child custody, child support, alimony, and property division. Many spouses will not agree on how to handle one or more of these issues, especially in high-net-worth divorces. Instead of filing for a contested divorce, the spouses can instead agree to attempt a "collaborative divorce."
In a collaborative divorce, each partner will still hire a legal professional to represent them. It is important that you choose an attorney who is familiar with collaborative law. Unlike traditional litigation, the goal is not to "win." Collaborative divorce aims to achieve the best possible resolution that satisfies both parties.
To initiate collaborative divorce proceedings, each partner must agree to:
Act respectfully. Even if tensions are high, each participant must make every effort to stay productive and avoid unnecessary attacks or insults.
Disclose all documents. Neither spouse may conceal or misrepresent any of the pertinent facts. Additionally, neither spouse can leverage the other spouse's misunderstanding of a fact or situation. Each spouse must act truthfully and reasonably.
Insulate any children. If the case involves minor children, the spouses must work to minimize the impact of the divorce.
Share resources. Collaborative law proceedings tend to involve hiring experts to contextualize and help resolve disputes. The divorcing spouses must agree to share the costs of hiring these professionals.
Avoid court. While either spouse can choose to end the collaborative law process and pursue a contested divorce in court, they cannot threaten litigation during negotiations.
Once both spouses agree to these terms, all involved parties (including legal representatives) will meet in an informal setting – typically a conference room or a similarly-neutral space. Before this meeting, you will discuss your priorities, limits, and concerns with our Boca Raton collaborative attorneys. Consider what elements you are not willing to give up versus what you may be willing to compromise on.
The legal professionals will guide productive discussion and attempt to identify potential solutions. Professional experts, such as accountants, appraisers, or child custody specialists, may be brought in to facilitate these conversations. All experts will be completely neutral.
If the conversations produce mutually agreeable compromises, the legal teams will prepare a settlement agreement. The settlement is binding once both parties sign. Then, you can file your settlement agreement and divorce paperwork with the applicable family court. Because you have already worked out all disputes, the divorce will be uncontested.
Unlike a traditional divorce, you do have the right to terminate collaborative law proceedings. This may be necessary if your spouse refuses to fairly negotiate. However, we will not be able to represent you in divorce litigation if you terminate the collaborative divorce process. You will need to hire a new attorney.
Depending on the number of disputes and the complexity of the case, a collaborative divorce will likely require multiple meetings. You will continue to work closely with our team at Gladstone, Weissman, Hirschberg & Schneider, P.A. throughout the process, and we will adjust our negotiation strategy if your objectives shift.
Why Consider Collaborative Law in Florida?
No one wants to go to court. Litigation is expensive and takes a heavy toll on everyone involved. If you and your spouse are preparing to divorce or are experiencing any other type of seemingly irreconcilable disagreement, it is in your best interest to consider less costly and taxing alternatives.
The Florida collaborative law process offers several significant benefits, including:
Efficiency. Collaborative law negotiations tend to be much faster than court litigation. You can in most cases schedule meetings directly with your spouse and their legal team.
Cost Savings. Collaborative law proceedings almost always cost significantly less than a protracted court battle.
Control. You do not have to accept an outcome you are not happy with. You (or your spouse) can walk away from collaborative law proceedings whenever you choose, and you can still elect to go to court if the process is not working for you.
The collaborative law approach is not necessarily right for every family. It will only be effective if you and your spouse are willing and able to negotiate in good faith. If you are unable to maintain a civil atmosphere with your spouse, litigation may be unavoidable.
Our Boca Raton collaborative lawyers are ready to provide the personalized and compassionate representation you need during this difficult time. We understand how to effectively navigate collaborative divorce proceedings and will work to make the process as painless, efficient, and productive as possible.
Schedule an initial consultation by calling 561.447.2274 or contacting us onlinetoday.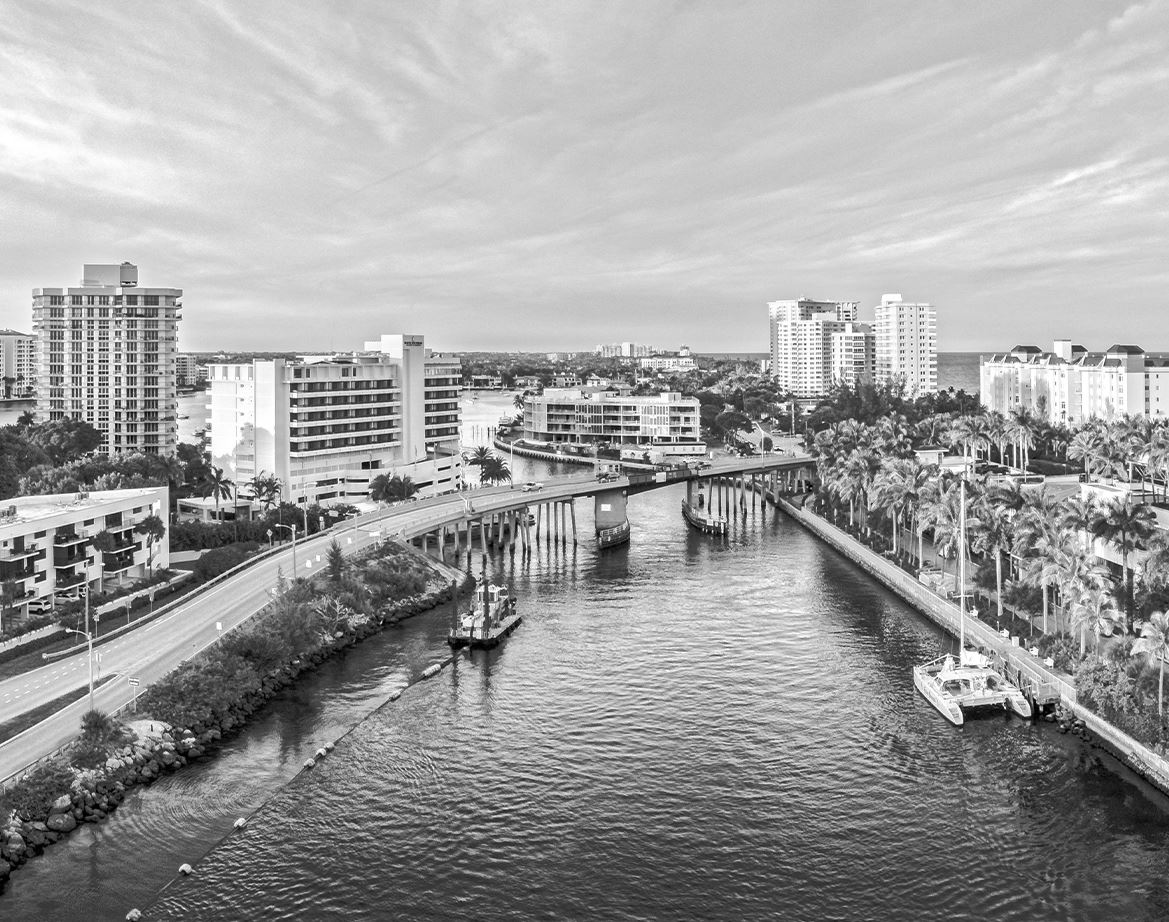 Meet Our Attorneys
outstanding reputations, the respect of their peers, & numerous high honors
What Our Clients Have Said
REAL FEEDBACK FROM REAL PEOPLE
Completely Honest With Me

"David guided me step by step, from staying organized to staying above water. I feel he has always been completely honest with me."

Earned My Absolute Trust and Gratitude

"Thank you for all your help and support. I am extremely fortunate to have in my corner a team that has earned my absolute trust and gratitude."

Strategic, Professional Approach

"Jeffrey Weissman recently represented me during a painful divorce proceeding admirably. I chose your firm because of the strategic, professional approach I felt would be taken, in the end that is the exact approach that was taken."