Paternity Attorneys in Boca Raton, FL
Discreet, Effective Representation in Paternity Matters in Fort Lauderdale, Palm Beach County, Broward County, & Miami-Dade County
Both confidentiality and professionalism are essential to the successful handling of paternity determinations and disputes. At Gladstone, Weissman, Hirschberg & Schneider, P.A., we exemplify these attributes as we help clients to legally establish paternity or challenge false claims of fatherhood.
Our integrity and credibility with the Florida courts are our most valued and guarded assets. It is these kinds of intangible benefits that we offer clients of Gladstone, Weissman, Hirschberg & Schneider, P.A.
Protecting Our Clients' Rights & Assets
Beginning with an initial determination of parentage, paternity issues can involve all matters dealing with child custody and child support. Because of the legal rights and financial obligations involved, it is important to engage the help of a law firm experienced in and fully focused on family law issues.
Our highly experienced attorneys take the time to understand each client's goals and concerns and to tailor their service and strategy accordingly. Whether a client is seeking to establish paternity and secure child support, avoid unnecessary child support payments by disproving paternity, or is interested in claiming custody and visitation rights, we can offer strong counsel and assistance.
Preserving Our Clients' Privacy
At Gladstone, Weissman, Hirschberg & Schneider, P.A., we represent professional athletes, politicians, CEOs, celebrities, and other high-profile individuals, and our firm's discretion is one of the features that clients prize. We do not post clients' names or advertise cases to the press. Instead, we take steps to maximize our clients' privacy, such as working with judges to file in alternative counties, making the details of the case more difficult for news agencies to find.
To schedule a confidential initial consultation with an attorney who truly understands the legal issues involved and the interests at stake, contact Gladstone, Weissman, Hirschberg & Schneider, P.A.
Call 561.447.2274 or contact our lawyers online.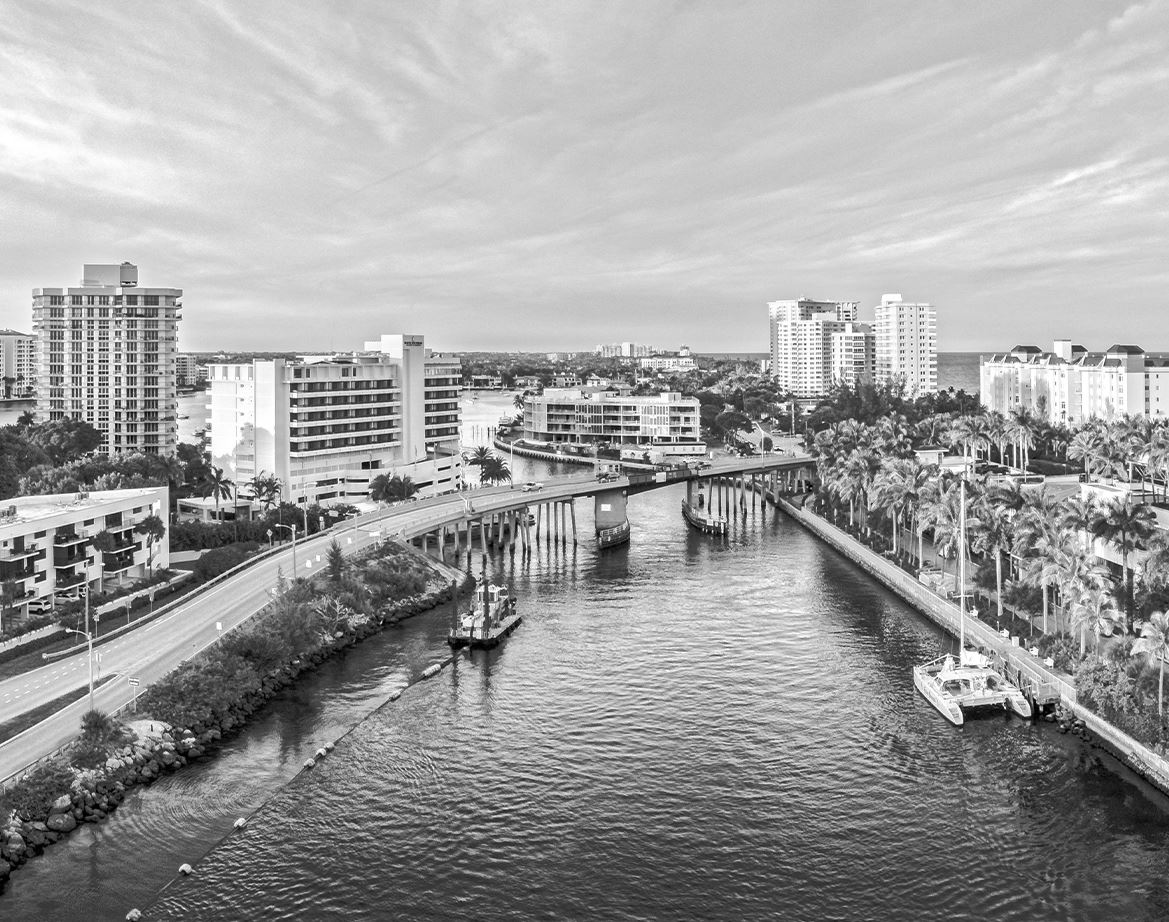 Meet Our Attorneys
outstanding reputations, the respect of their peers, & numerous high honors
What Our Clients Have Said
REAL FEEDBACK FROM REAL PEOPLE
Hard Work, Responsiveness to Our Questions and Concerns and Decisiveness in Litigating All Issues

"Extremely pleased by Mr. Hirschberg's hard work, responsiveness to our questions and concerns and decisiveness in litigating all issues."

I would highly recommend Tova Verchow representing your Divorce Case.

"Tova and her team (Danielle & Alexa) have excellent follow-up skills in completing your case in a fair and timely fashion."

Treated Me as Though I Was Their Most Important Client

"Jeff's gift of reason throughout the process helped to keep my emotions positively focused. By following Jeff and his team I was led through a very successful and amicable mediation which resulted in a very fair and positive settlement."