Post-Judgment Modifications
Boca Raton Post-Judgement Modification Lawyers
Skilled Help with Post-Judgment Modifications in Fort Lauderdale, Palm Beach County, Broward County, & Miami-Dade County
As life goes on after a divorce or issuance of a child custody order, individual and family circumstances are not set in stone, but rather experience changes naturally and for various reasons. A child support, child custody, or spousal support order may be subject to modification with a family court's approval. Even property division may be readdressed if it is shown that either spouse failed to disclose all assets.
At Gladstone, Weissman, Hirschberg & Schneider, P.A., we help clients determine whether they have justification to petition a court to modify a court order or reopen divorce deliberations. At the same time, we are transparent about what the legal costs would be to bring such a petition and help clients decide whether it is cost-effective. Our attorneys have helped many people review, negotiate, and litigate post-judgment issues and obtain modification of divorce decrees.
Court orders and aspects of divorce decrees that may be modifiable include:
Spousal support (also known as alimony): When the paying ex-spouse has had a significant reduction in income or the receiving ex-spouse has had a significant increase in assets, there may be grounds to propose a reduction of spousal support. Also, if the recipient spouse remarries or cohabits with a new partner, the other ex-spouse may be able to stop paying.
Child custody and/or child support: Either parent may have a change in work schedules, health, or family circumstances that make a change in shared parenting necessary. If a child is experiencing abuse or neglect with either parent, there may also be grounds to seek a modification of a custody order. Child support is generally modifiable based on substantial changes in the income of either parent. However, the paying parent will need to demonstrate a good faith effort to keep paying as originally ordered before petitioning for a reduction in child support.
Property division: If hidden assets come to light, litigation may provide an opportunity to balance the score for a spouse who was negatively impacted by an incomplete division of assets. This can be expensive, but when hidden assets were substantial, it may be worthwhile to pursue.
A judge will typically make post-judgment modifications only if there has been a substantial, unforeseeable, and permanent change in circumstance or clear evidence that assets were not fully disclosed during a divorce. However, support may sometimes be reduced for a limited time due to temporary job loss.
Learn More About Our High-End Services
Schedule a consultation with Gladstone, Weissman, Hirschberg & Schneider, P.A. to learn how we can help request modifications in a wide range of post-judgment issues. We regularly serve high-profile clients throughout South Florida.
Call our offices at 561.447.2274 or contact our firm online.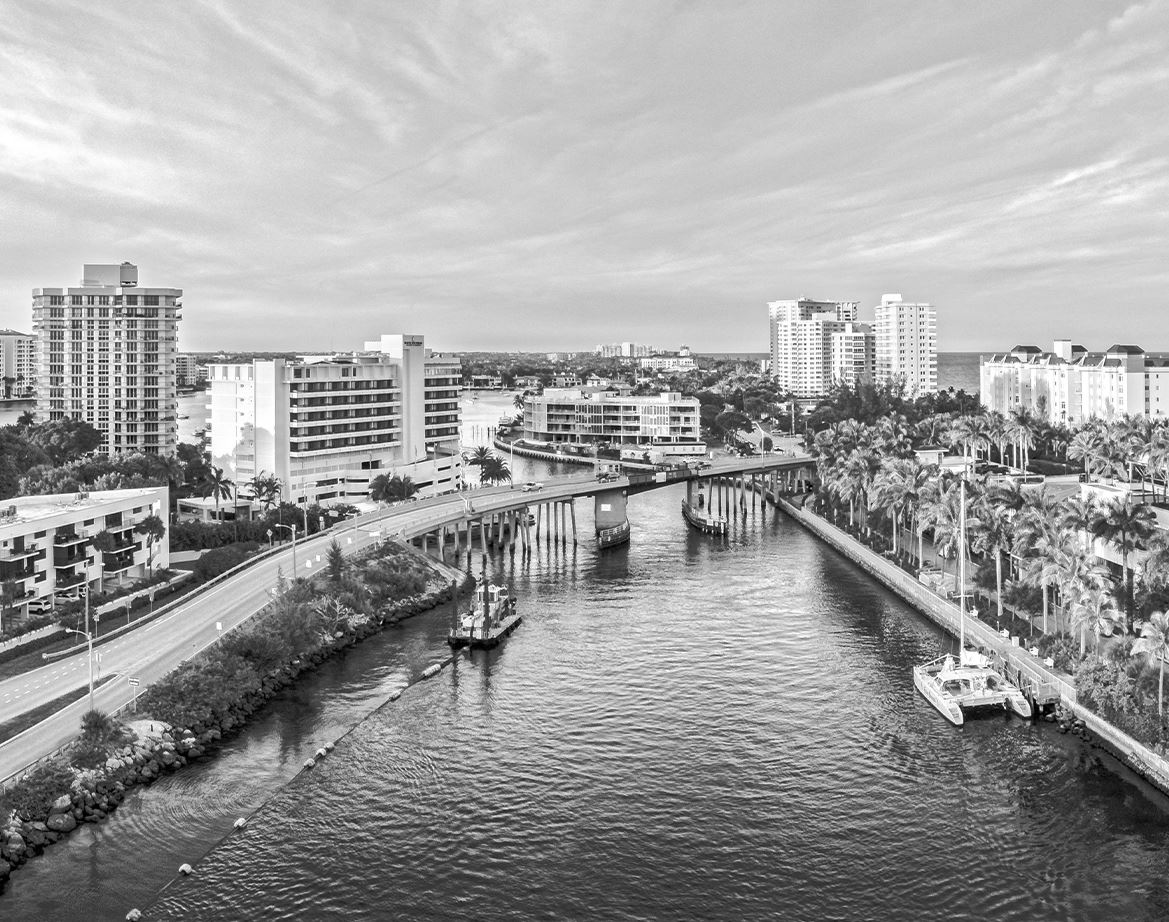 Meet Our Attorneys
outstanding reputations, the respect of their peers, & numerous high honors
What Our Clients Have Said
REAL FEEDBACK FROM REAL PEOPLE
Always Had My Family's Best Interest at Heart

"Jeff and his colleagues are all extremely intelligent and are adept at successfully guiding you through the confusing and painful labyrinth of divorce and child custody to achieve the best outcome for the entire family."

He brings humanity to the process

"Beyond the technicalities of law which Peter is so richly recognized by his colleagues and peers, he brings humanity to the process which at times can seem to be lost."

Passion, Dedication, and Professionalism

"I am so grateful for your passion, dedication, and professionalism."