Mediation Negotiation of Property & Support Settlements
Boca Raton Mediation/Negotiation of Property & Support Settlement Lawyers
Retaining Control & Reducing Conflict Through Divorce Mediation in Fort Lauderdale, Palm Beach County, Broward County, & Miami-Dade County
Striving to resolve conflicts facing spouses or families without the need for court intervention is an essential element of our services at Gladstone, Weissman, Hirschberg & Schneider, P.A. Often, it is in the best interests of our clients to avoid the trauma and expense of litigation. It is only if these efforts at settlement prove fruitless that the courts become the last, best form of dispute resolution.
Our firm's enduring values are expressed in our conversations with clients — caring, thorough, insightful, and reliable. We are pleased to represent individuals who value such qualities in their legal counselors.
Mediating Property & Support Agreements in Florida
Through mediation, parties in a dispute agree to work with a neutral mediator to seek a private resolution. Some of the best mediators are lawyers who know firsthand how a judge and jury would likely make a conclusion about any disagreement under consideration.
In a high-net-worth divorce, or any divorce, asset division and problematic aspects of complex divorcesmay be resolved through mediation, with these advantages:
The parties involved will retain control over the process, including scheduling
Deliberations will be private rather than public, as in the case of a court trial
Many people find mediation to be more conciliatory and less acrimonious than a court trial
Mediation often helps to keep legal costs down in a complex divorce
Regardless of who mediates, their role is to help the participants determine what is most important to them in an agreement and to assist them in achieving a mutually satisfactory result. The mediator facilitates communication and helps guide the participants to an agreement. The mediator may help the participants memorialize the agreement in writing. Our attorneys guide our clients through the mediation process and memorialize any resolutions in a comprehensive, carefully written settlement agreement.
Once signed, your marital settlement agreement becomes legally binding and cannot usually be overturned, such as when one party omitted or misstated key information. If the judge finds the agreement acceptable, the court approves it and incorporates it into the final judgment of dissolution of marriage.
Contact Us Today for More Information
To learn more about how our highly experienced attorneys can serve you, call Gladstone, Weissman, Hirschberg & Schneider, P.A. at 561.447.2274. We can also be reached via our online contact form.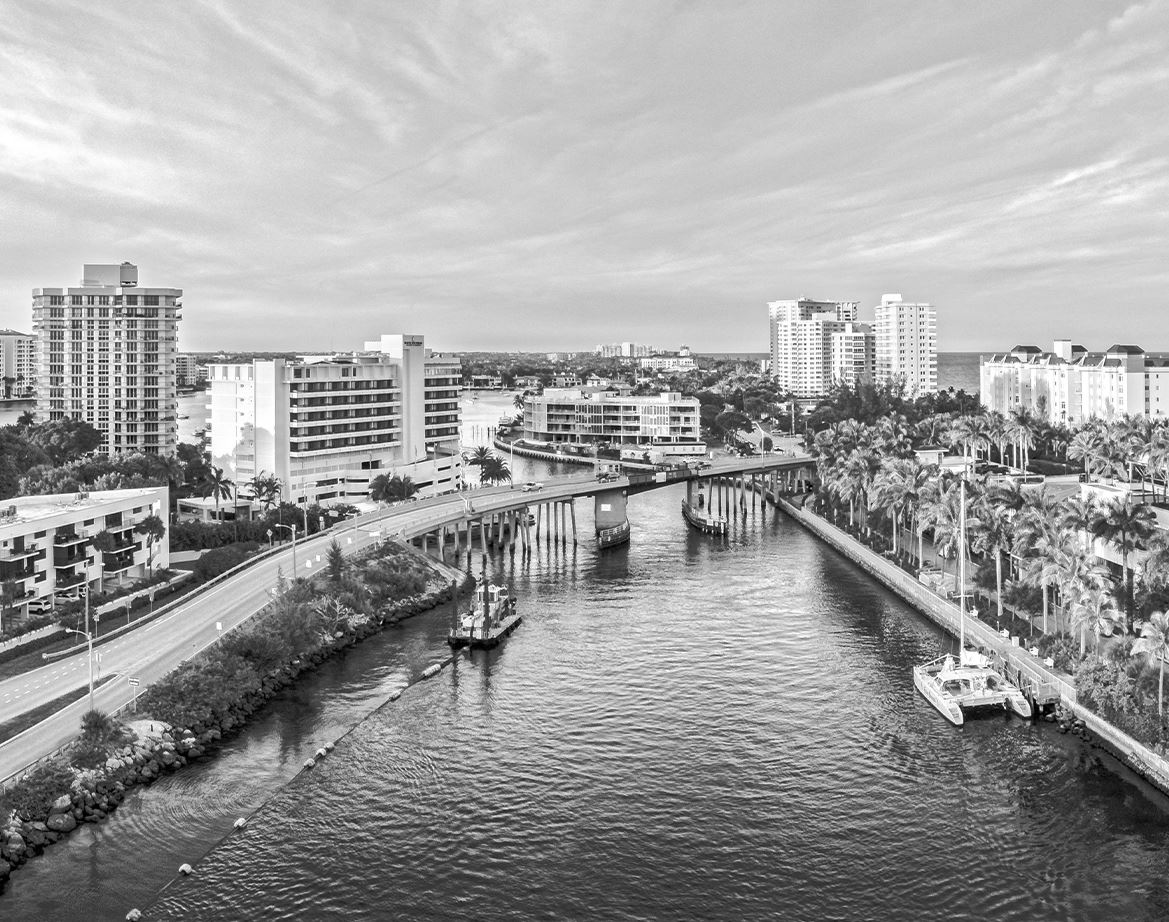 Meet Our Attorneys
outstanding reputations, the respect of their peers, & numerous high honors
What Our Clients Have Said
REAL FEEDBACK FROM REAL PEOPLE
A pleasure to watch you work.

"On a personal note, it truly means so much to me that you handled my case. It has been a pleasure to watch you work and lead your team. I am so impressed and would recommend you to anyone who needs a Marital and family Attorney."

Absolutely fantastic.

"Jeff and the entire staff of Gladstone, Weissman, Hirschberg & Schneider, P.A. are absolutely fantastic."

The best representation possible.

"If there is one word to describe my experience with the legal counsel I received, it would be the infallible and continuous "trust" I had in Peter Gladstone from the first day to the final hearing."