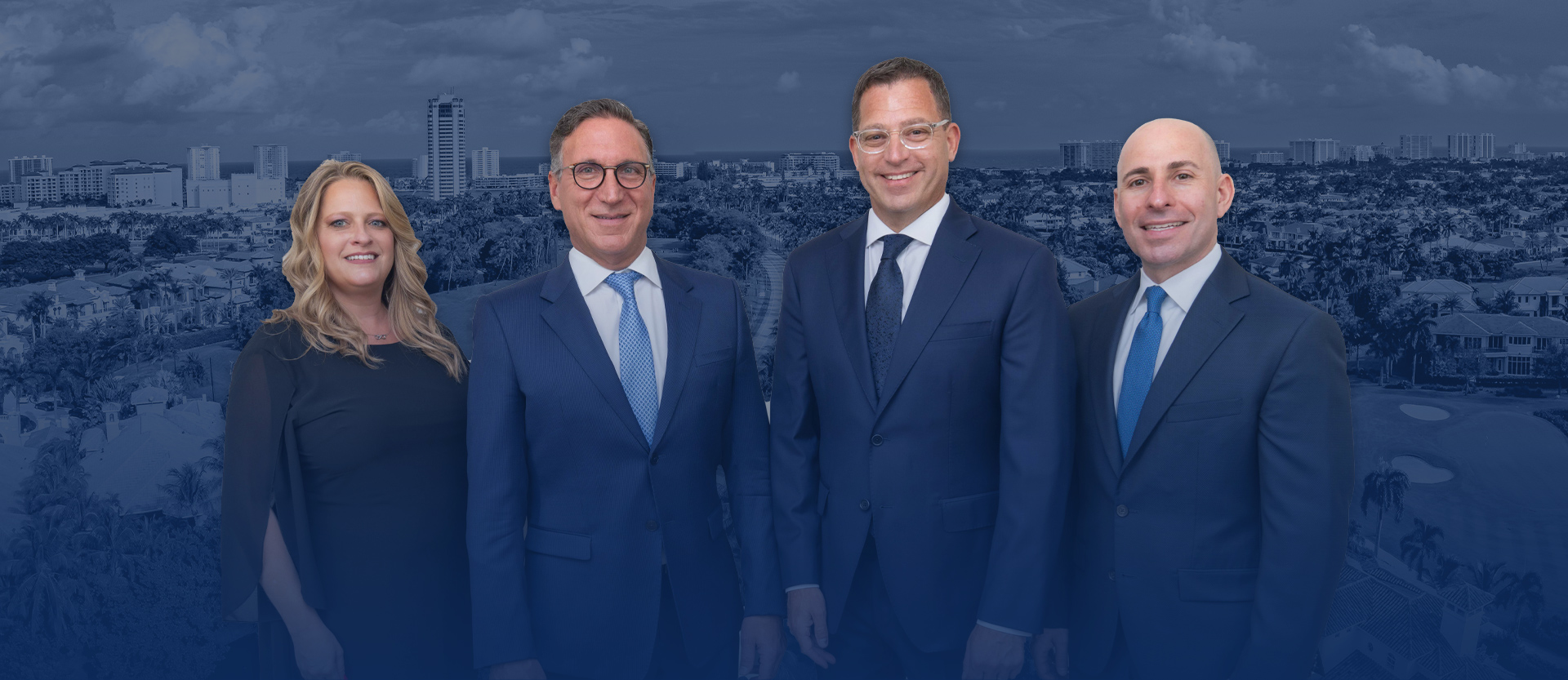 Top-Tier Family Law Attorneys
Dedicated to first-class client service and counsel, we provide discreet, sensitive guidance on marital and family law matters.
About Us
Boca Raton Family law Attorney
Serving Families in Broward, Miami-Dade, and Palm Beach Counties
Founded by two of the state's most respected and trusted legal professionals, our team at Gladstone, Weissman, Hirschberg & Schneider, P.A. brings extensive knowledge and unparalleled skills to each and every case. Our Boca Raton family law lawyers provide robust legal support to a diverse array of clients.
Experienced in a full range of marital and family law matters, we serve high-net-worth clients, including entrepreneurs, physicians, business owners, executives, lawyers, professional athletes, and celebrities. We discreetly handle cases involving complex divorce litigation, division of property, assignment of parental rights, prenups, modification of court orders, paternity issues, and other matters.
Call 561.447.2274 or contact us online to schedule a confidential consultation.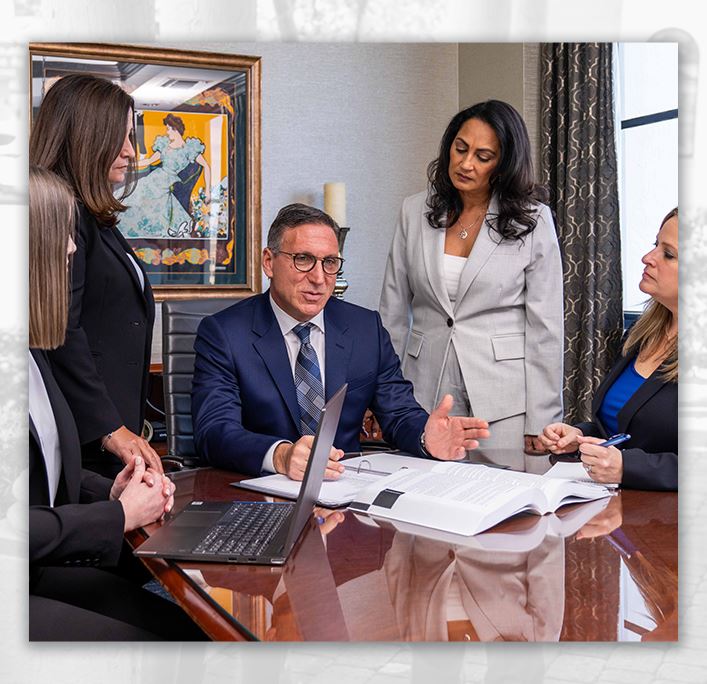 hear from our Past clients
Real Feedback from Real People
They were able to get me through a couple of difficult situations without a big blow up.

"They were able to get me through a couple of difficult situations without a big blow up. I would recommend them to anyone needing their specialty."

Passion, Dedication, and Professionalism

"I am so grateful for your passion, dedication, and professionalism."

Earned My Absolute Trust and Gratitude

"Thank you for all your help and support. I am extremely fortunate to have in my corner a team that has earned my absolute trust and gratitude."
your partners in navigating complex family law issues
At Gladstone, Weissman, Hirschberg & Schneider, P.A., we recognize your family is going through an unimaginably difficult time. We also understand you are looking to preserve your assets, protect your privacy, and minimize disruption to your children's lives. Our accomplished team will keep each of these goals in mind and further tailor our strategy to suit your unique needs and concerns.
Our firm can offer the high-quality, results-oriented representation your family deserves. Call 561.447.2274 or contact us online to discuss your needs with our legal professionals.
Board-Certified

Our lawyers are experienced in sophisticated domestic relations matters, led by four board-certified attorneys in marital and family law by the Florida Bar Board of Legal Specialization and Education.

Confidentiality

The firm is professionally admired for serving high-profile clients with the utmost discretion and confidentiality.

Reputation

Named "Best Law Firm" by U.S. News & World Report and Best Lawyers for 2023, our firm received a Tier 1 ranking among family law practices in the Fort Lauderdale region, which includes Boca Raton.

Experience

Since our firm's founding, our attorneys have earned respect throughout the legal community for high-quality work, exemplary ethical standards, and excellent results.

Equipped

Our strategy is to find the best resolution, effectively and fairly, while being prepared to litigate if necessary.

Caring

We'll go above and beyond to seek resolutions that reduce emotional strain and suit our clients' needs.
Our Practice Areas
Our Boca Raton family law Group can assist you with matters involving:
Mediation. Deciding matters of property division and support settlements through mediation can be advantageous in complex divorces. Mediation tends to be cost-effective, all deliberations will remain private, and you will retain control over the final outcome. We are prepared to diligently represent you in these proceedings.
Paternity. Our legal professionals routinely help our clients claim custody and visitation rights, secure child support by establishing paternity, and avoid inapplicable child support obligations by disproving paternity.
Post-Judgment Modifications. It may become necessary to alter certain components of your divorce settlement as your family's circumstances evolve. We can assist with modifications to orders involving child support, child custody, spousal support, and property division.
Collaborative Law. If you and your spouse are willing and able to negotiate potential resolutions to divorce-related disputes in good faith, a collaborative divorce can help your family avoid a costly and public court battle. This alternative form of dispute resolution involves working together (in cooperation with relevant experts and your legal representatives) to find mutually agreeable solutions instead of litigating them in court. We can serve as your trusted advocate in a collaborative divorce.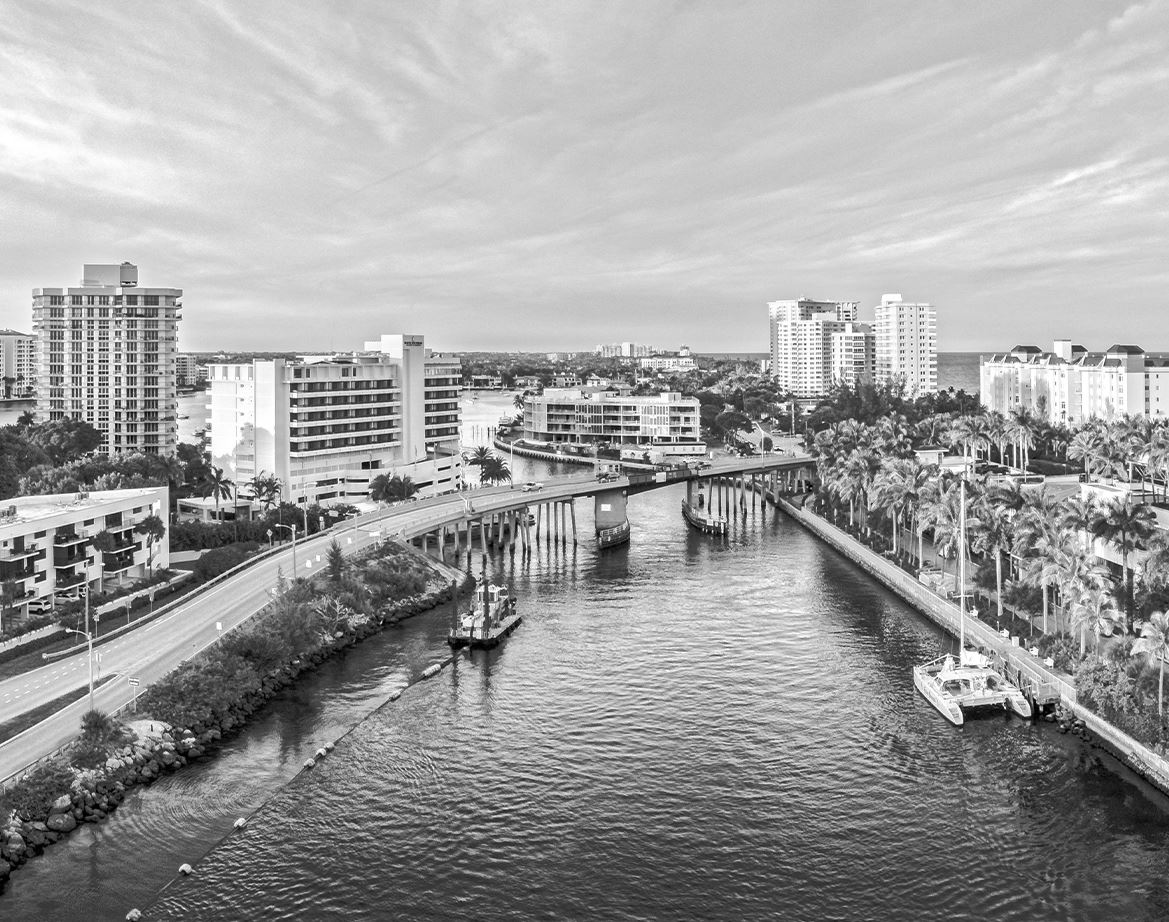 Meet Our Attorneys
outstanding reputations, the respect of their peers, & numerous high honors
Our Team of Family Law Lawyers Go Above and Beyond to Fight for Your Family
With so much at stake, you need a law firm that is committed to fighting for the best possible outcome. We are both effective litigators and trial attorneys: While we are known throughout the state for our trial readiness, we always work to find a favorable resolution before we go to court. This comprehensive, thoughtful approach saves our clients time, money, and emotional energy.
When we have exhausted all other legal remedies, we are fully prepared to take the matter to court and aggressively advocate for our clients at each stage of the legal process. With decades of experience, our Boca Raton family law lawyers understand how to strategically approach many types of conflicts and have the skills to prevail in these cases. No matter the complexity or nature of your situation, we will leverage the full extent of our knowledge and resources when working to achieve your objectives.
For More Information on the Legal Process, Scroll below and Send a Message Requesting to Schedule a Consultation.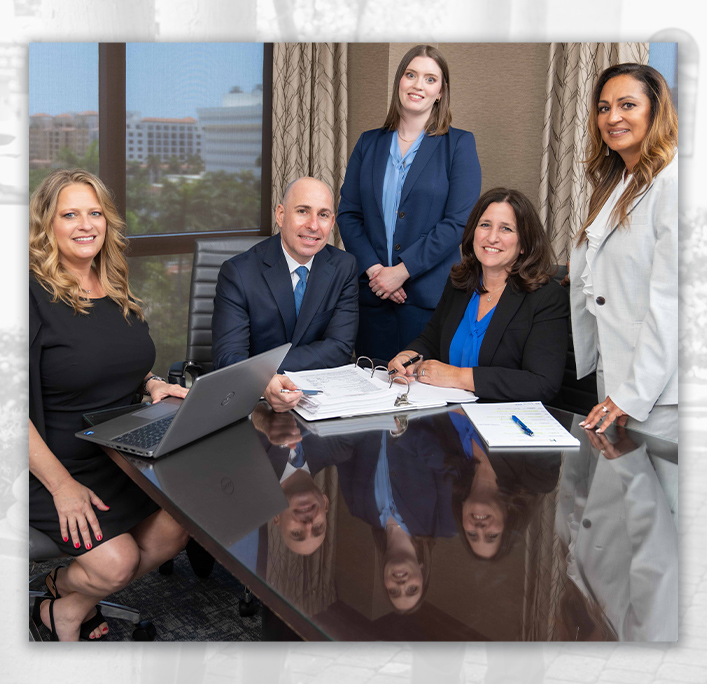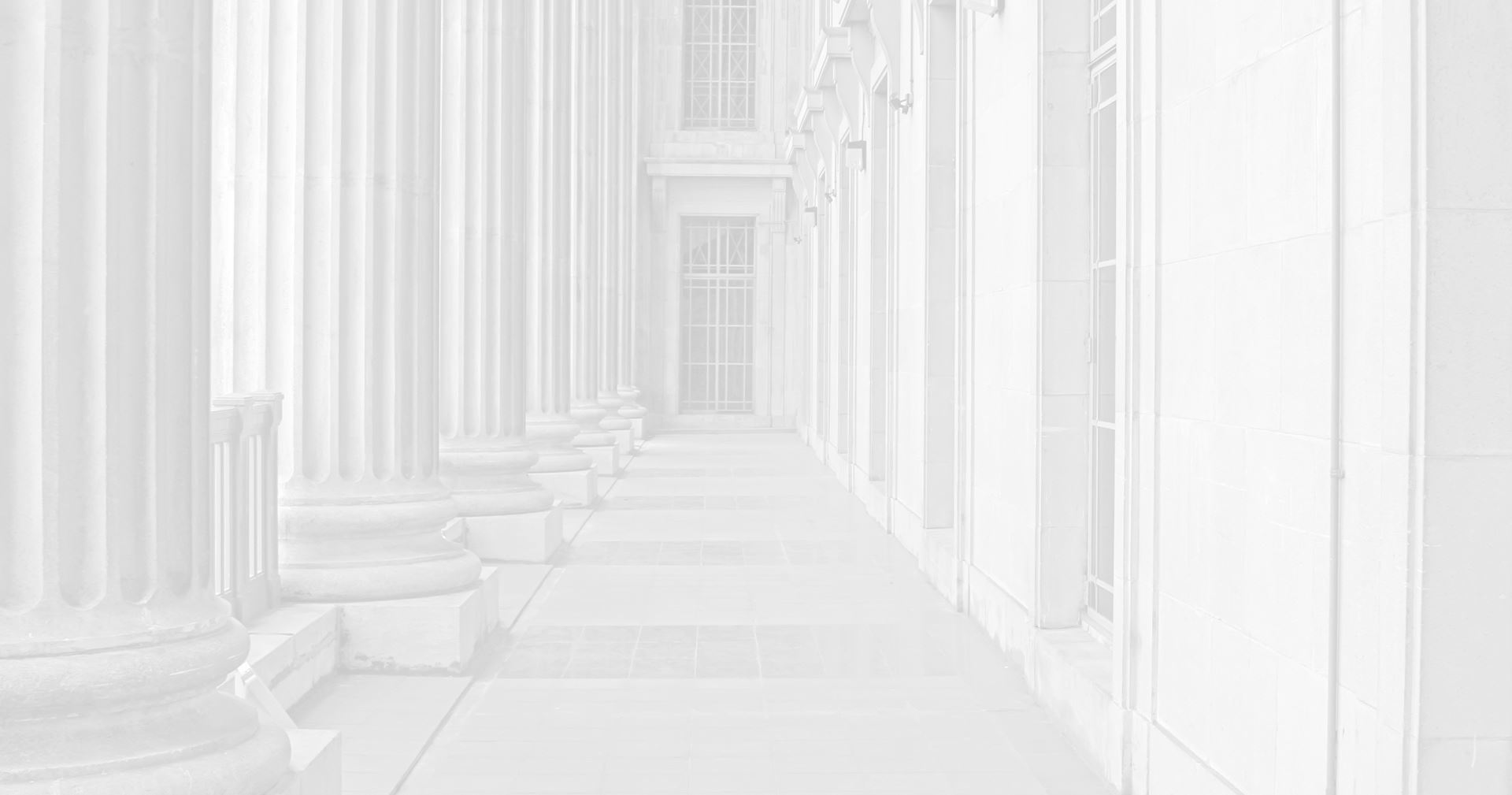 We Are ready to Help
Start by Requesting a consultation